On October 22 of this year, the ceremonial event was held at the N.Nazarbayev Center for the Development of Interfaith and Intercivilizational Dialogue, during which the Chairman of the Board of the Center Bulat Sarsenbayev congratulated colleagues on the upcoming Republic Day.
B.Sarsenbayev expressed his gratitude to the colleagues for their contribution to improving the efficiency of the Center's activities and for the work done on organizing and holding the VII Congress of the Leaders of World and Traditional Religions, noting that the Congress took place during a special period for Kazakhstan, when President Kassym-Jomart Tokayev announced large-scale democratic reforms, a comprehensive reboot of key state institutions and announced early presidential elections which will be held in Kazakhstan at the end of November – as a result of the transformation of the political system, the successful implementation of cardinal and comprehensive reforms on the way to building a fair Kazakhstan.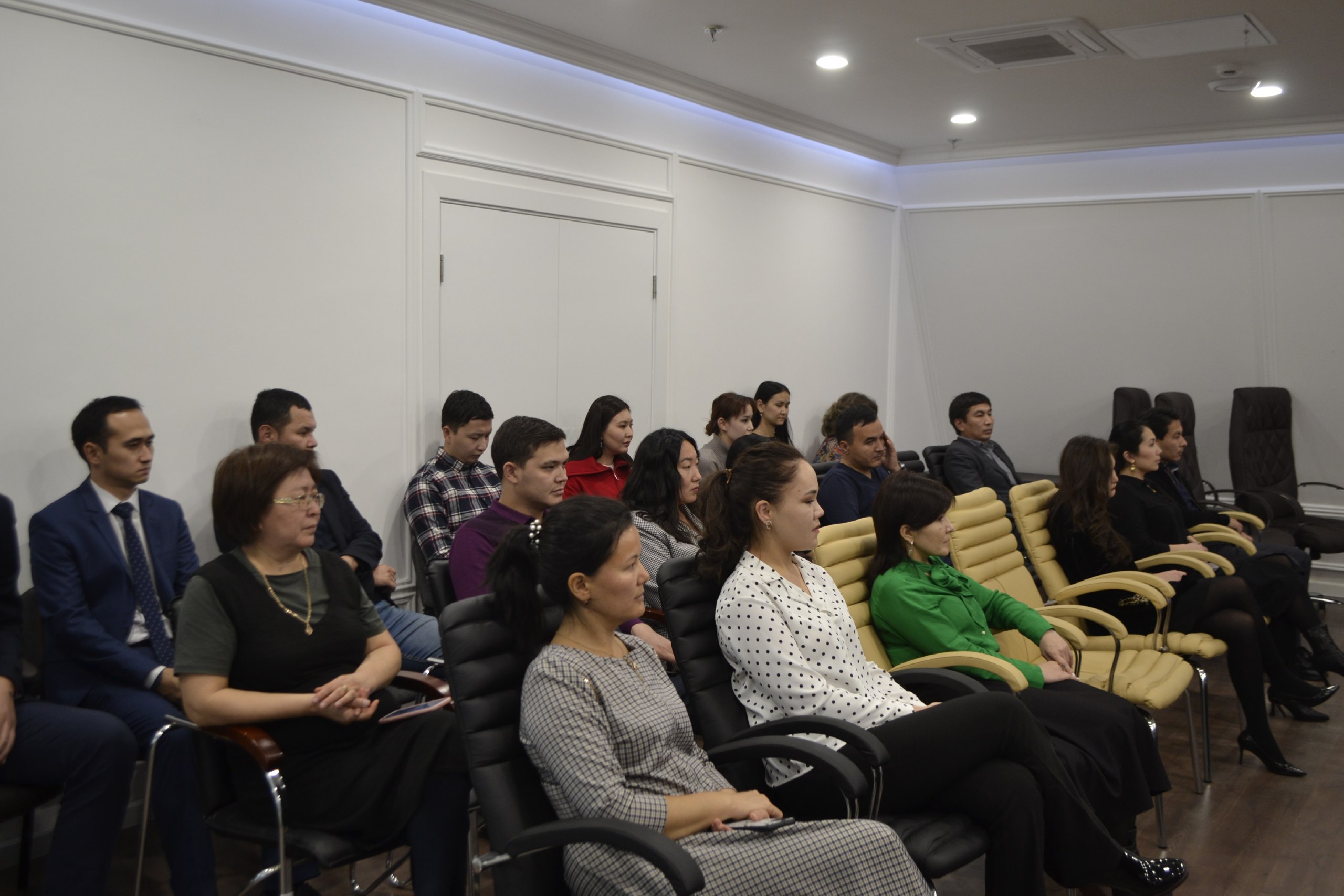 "Republic Day is the most important date for the country, because our statehood begins with it – it was on this day in 1990 that the Declaration on State Sovereignty of Kazakhstan was adopted – the first step on the path to independence," Bulat Sarsenbayev said.