October 24, 2023 Chairman of the Management Board of the Center N. Nazarbayev for the Development of Interfaith and intercivilization Dialogue Bulat Sarsenbayev congratulated the collective on the coming Day of the Republic of Kazakhstan.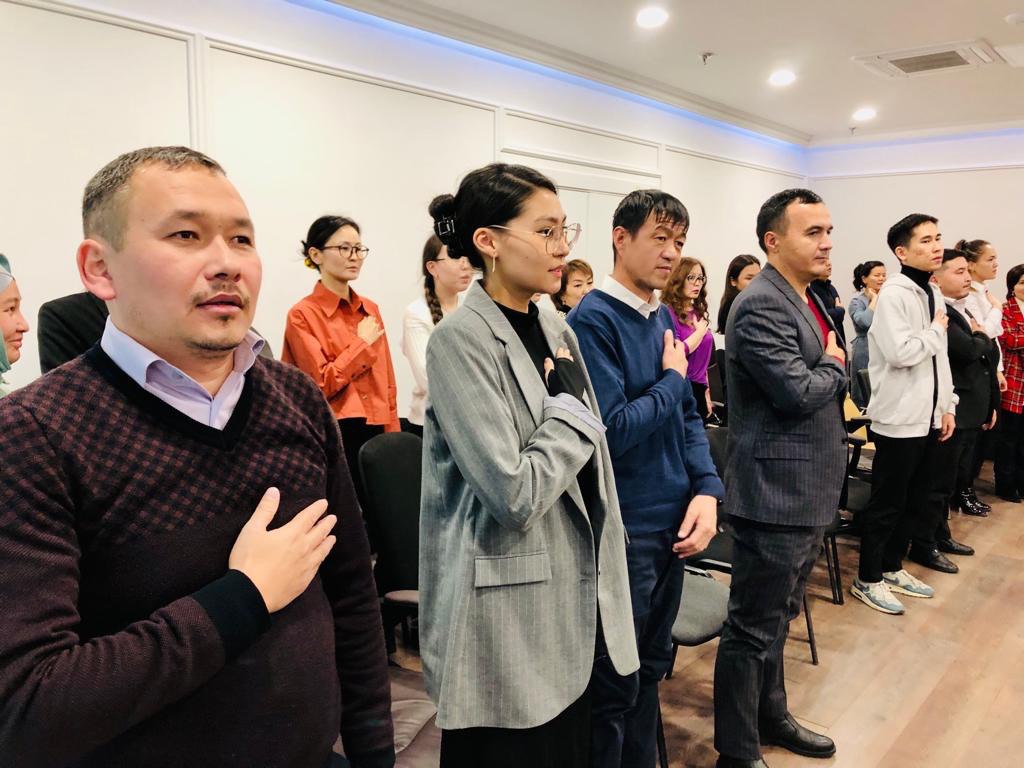 Sarsenbayev thanked the team for the contribution to the effectiveness of the Center and for the work done in the organization and holding of the XXI meeting of the Secretariat of the Congress of the Leaders of World and Traditional Religions.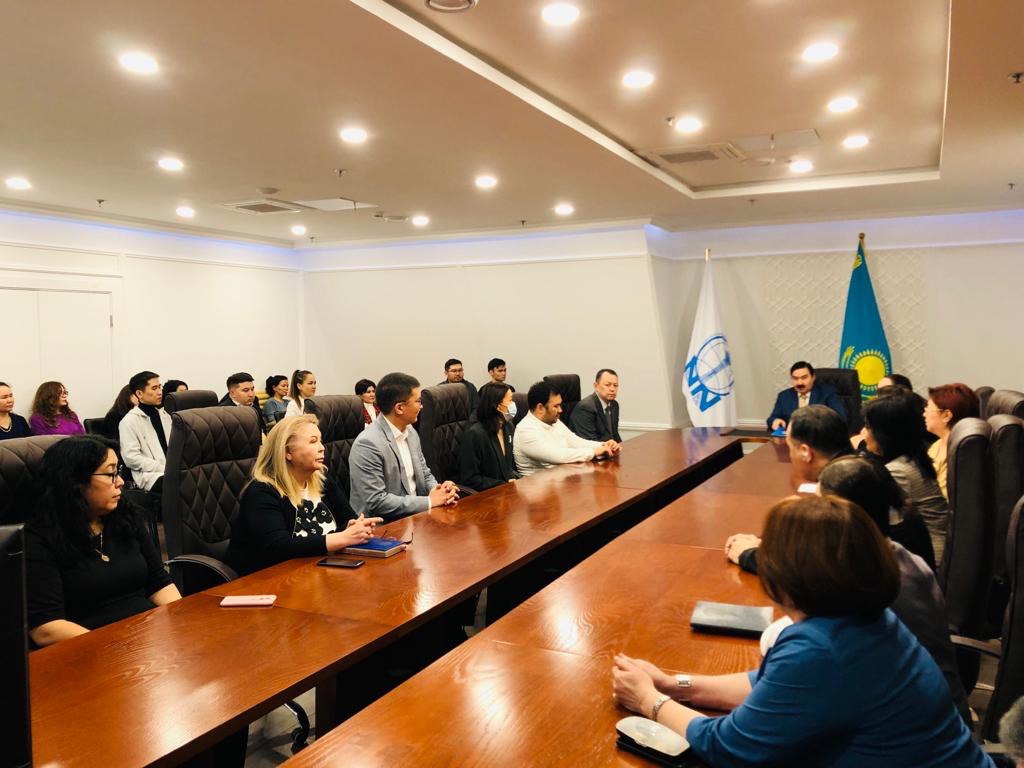 In his speech he noted that the Day of the Republic is the main national holiday for Kazakhstan. It's important to preserve traditions, unity, harmony and common values for the prosperity of the country. At the conclusion of the ceremony, the Chairman of the Management Board wished the collective of the Centre good health and further professional success.