On March 15, on the eve of the celebration of Nauryz, a meeting of the Assembly of Representatives of Religious Associations was held in the Palace of Peace and Reconciliation.
The event was attended by the management of the Committee on Religious Affairs of the Ministry of Information and Social Development of the Republic of Kazakhstan, N. Nazarbayev Center for the Development of Interfaith and Intercivilization Dialogue and representatives of religious associations registered in Kazakhstan.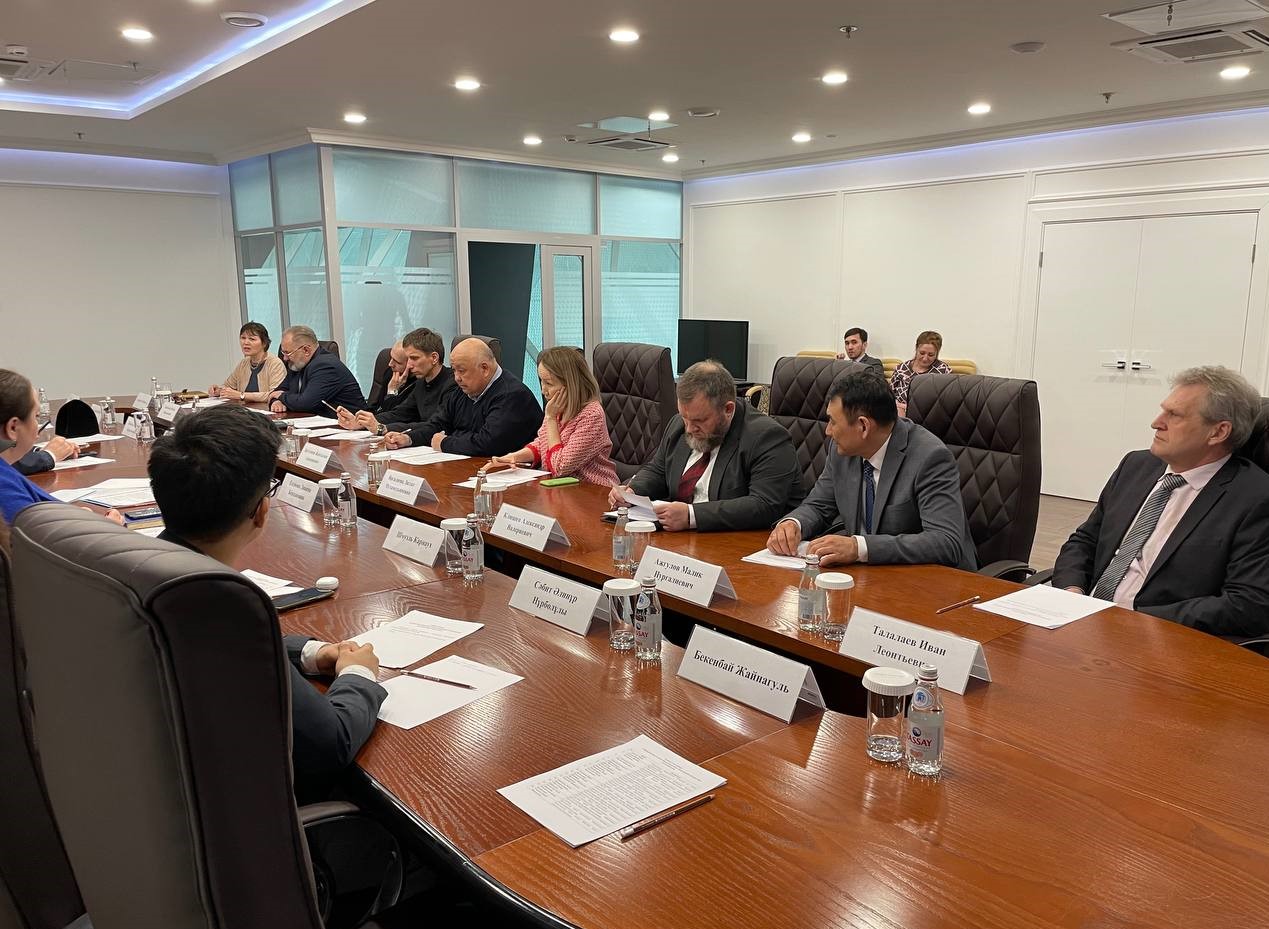 Within the framework of the Meeting, topical issues of interaction between the state and religious associations, strengthening traditional values and spiritual harmony in society were discussed.
Deputy Chairman of the Committee on Religious Affairs Syzdyk Aibar noted in his welcoming speech that the celebration of Nauryz by everyone, regardless of ethnicity and religion, is an example of spiritual harmony of all the people of Kazakhstan.
Also Deputy Chairman of the Board of the Center D. Yessenova emphasized the significant role of the VII Congress of the Leaders of World and Traditional Religions, as well as its Declaration, in the efforts of the world community to strengthen the principles of harmony and tolerance, mutual understanding and cooperation within the country and on the international arena.
In turn, representatives of religious associations noted the importance of preserving and strengthening traditional values.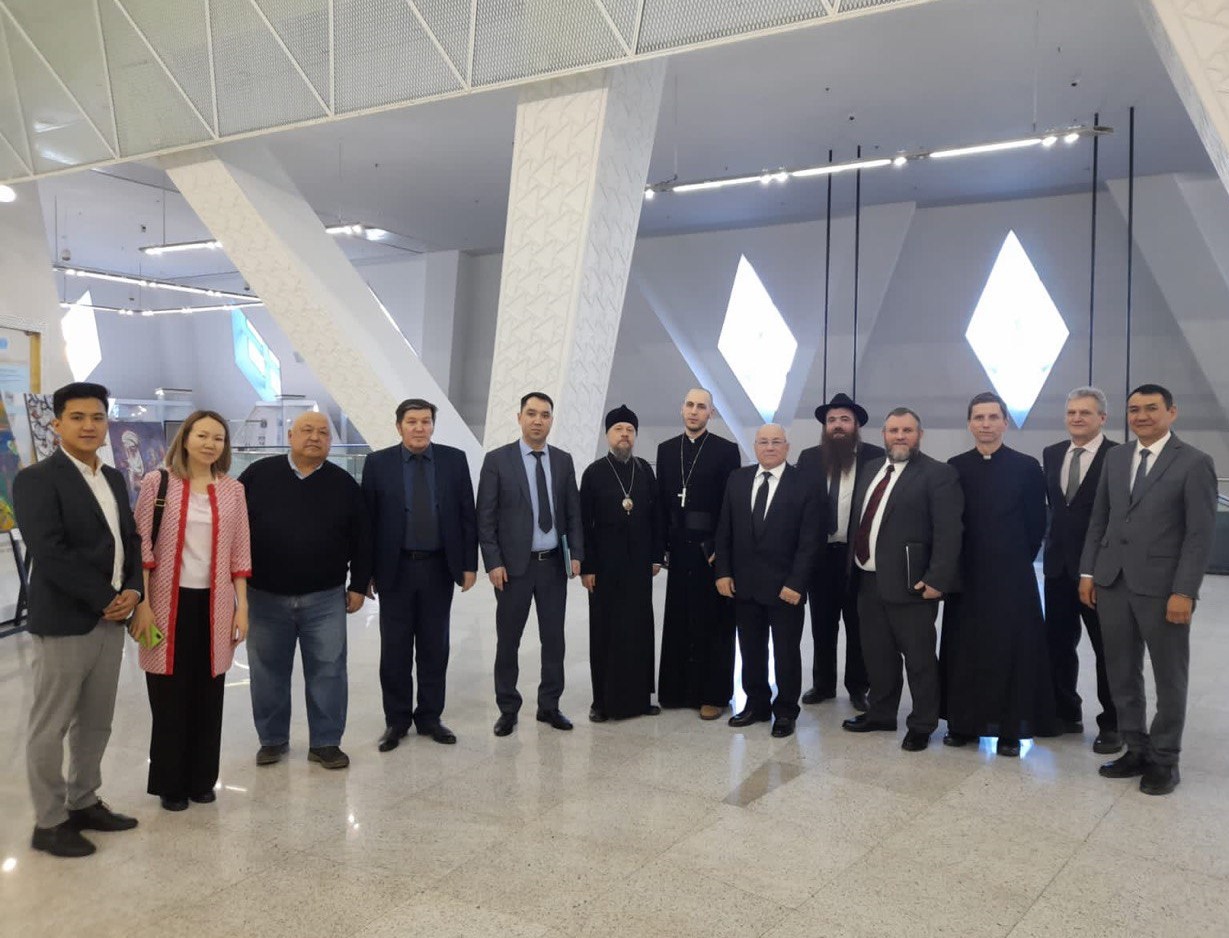 At the end of the event, a tour of the Museum of Peace and Reconciliation was organized for the participants of the Meeting, where they also got familiarized with the exhibition of jewelry of Turkic women.