From January 31 to February 3 of this year, the Chairman of the Board of the Center B.Sarsenbayev visited Washington D.C. (United States of America).
During the visit, the Chairman of the Board of the Center took part in the annual 71 National Prayer Breakfast with the participation of US President Joe Biden.
This event is a series of meetings, lunches and dinners, held annually on the first thursday of february. The first breakfast was held in 1953 with the participation of US President D. Eisenhower.
This year, more than 1,300 guests from 50 countries of the world took part in the event, including high-ranking US politicians, congressmen, diplomats, and the guest of honor was the King Abdullah II of Jordan.
During his trip to the USA, the Chairman of the Board of the Center held a number of meetings with the leaders of religious organizations in the USA, including Mohamed Elsanousi, Director of the Secretariat of the Network of Religious and Traditional Peacemakers, Mark Levin, Executive Vice Chairman, Chief Executive Director of the NGO National Commission for the Support of Jewish Communities of Eurasia, the Leaders of the Church of Jesus Christ of Latter-day Saints days, former Deputy Assistant Administrator of USAID Javier Piedra and President of the Foundation for Ethnic Understanding Mark Schneier.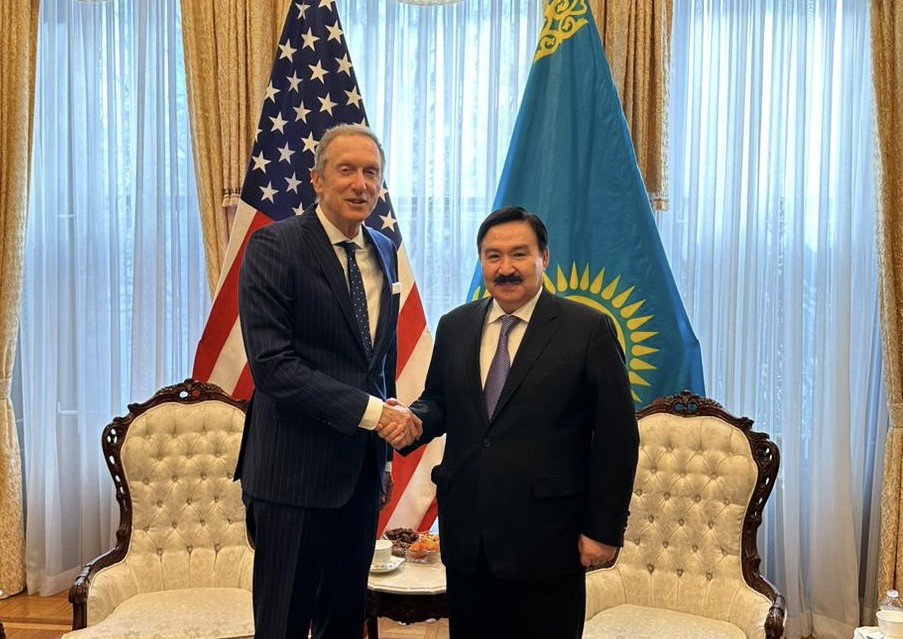 During the bilateral meetings, B.Sarsenbayev stressed the priority of cooperation with the USA sector of non-governmental organizations of civil society for Kazakhstan.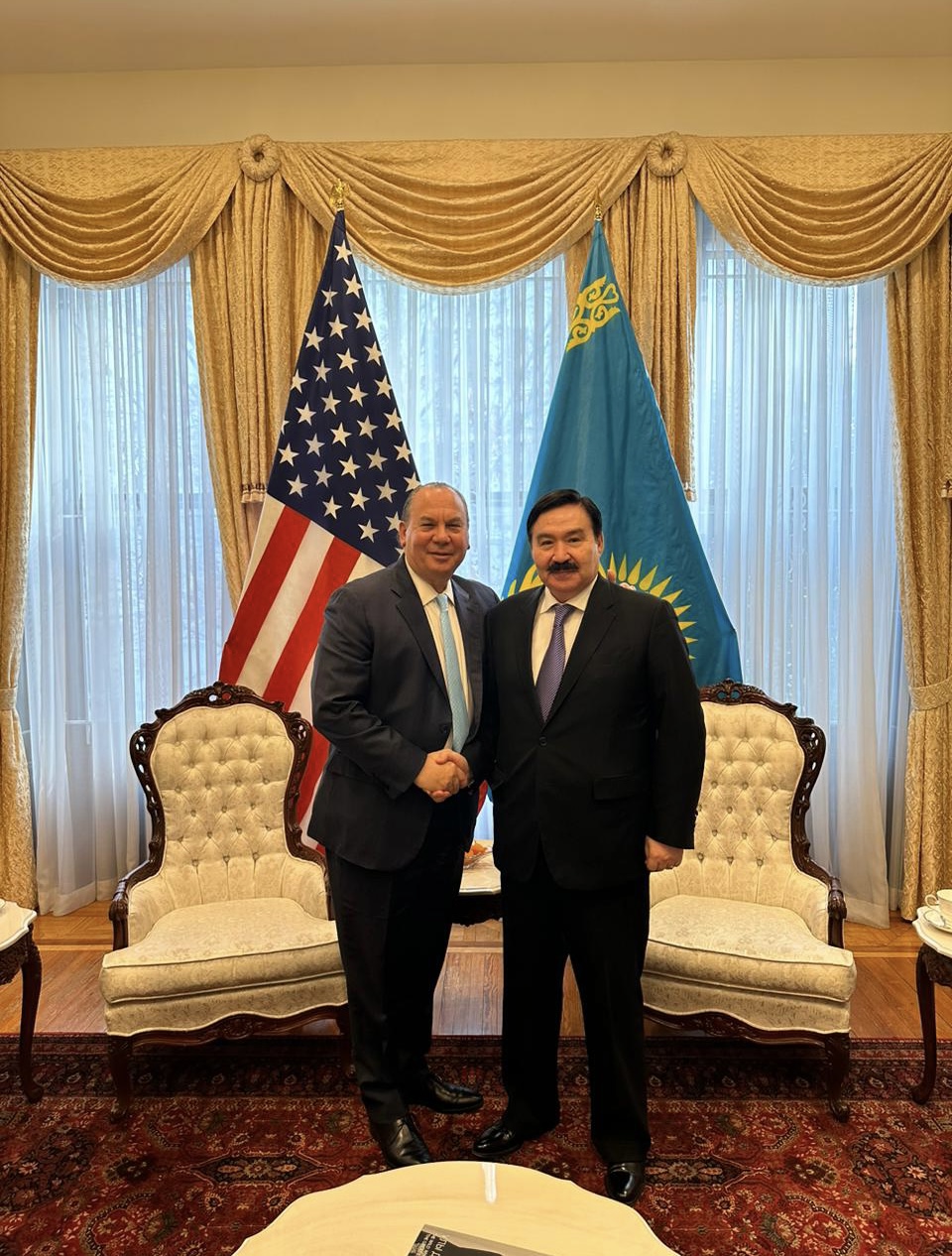 In addition, the parties discussed the implementation of tasks to further promote the ideas of the Congress and its final document – the Declaration adopted by spiritual leaders of world and traditional religions, politicians, heads of international organizations within the framework of the VII Congress.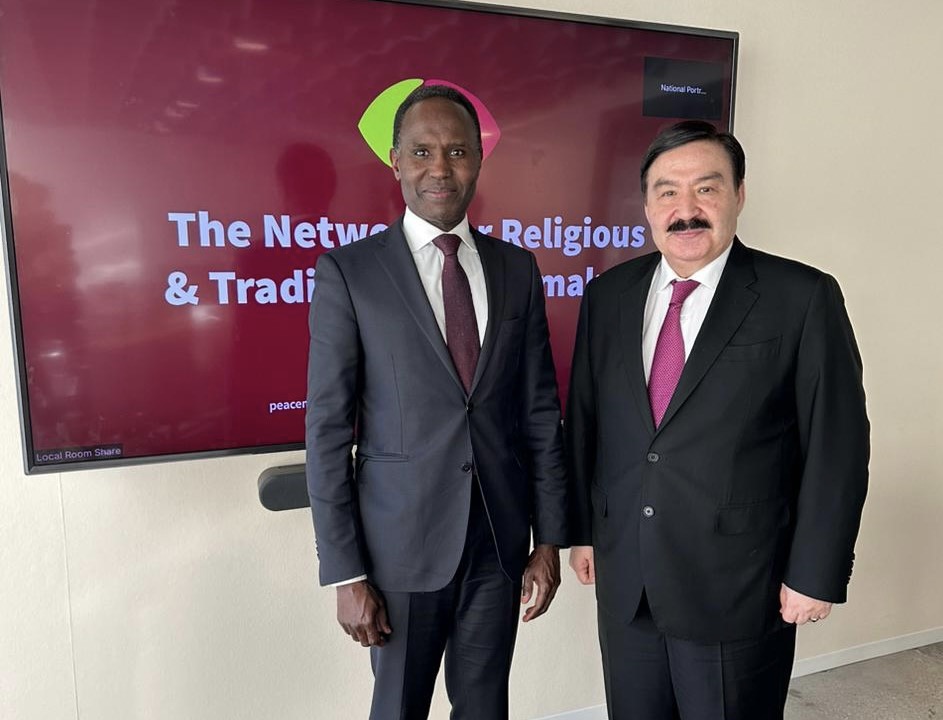 During the visit, a bilateral memorandum of cooperation was signed between the N. Nazarbayev Center for the Development of Interfaith and Intercivilizational Dialogue and the Foundation for Ethnic Understanding.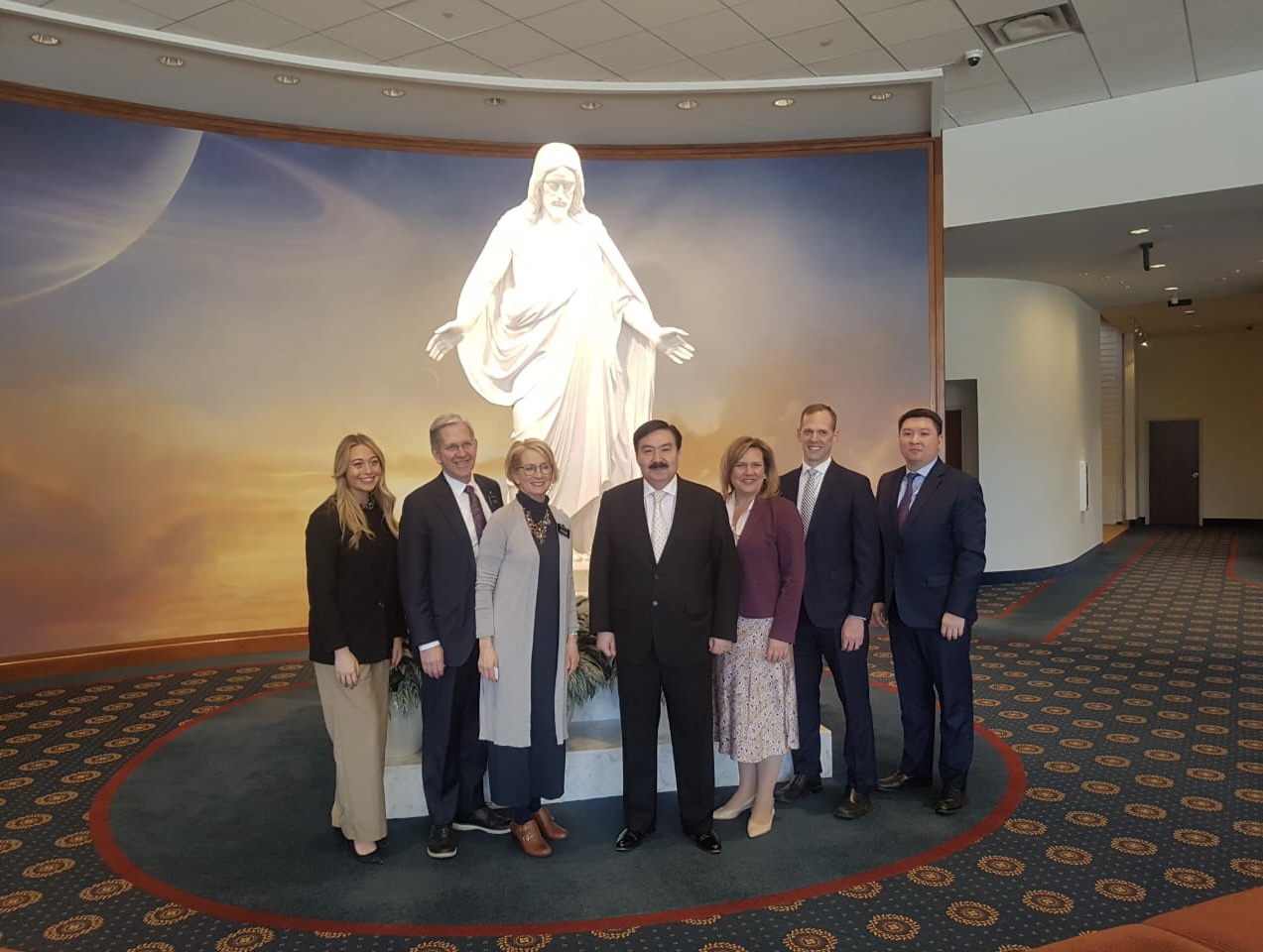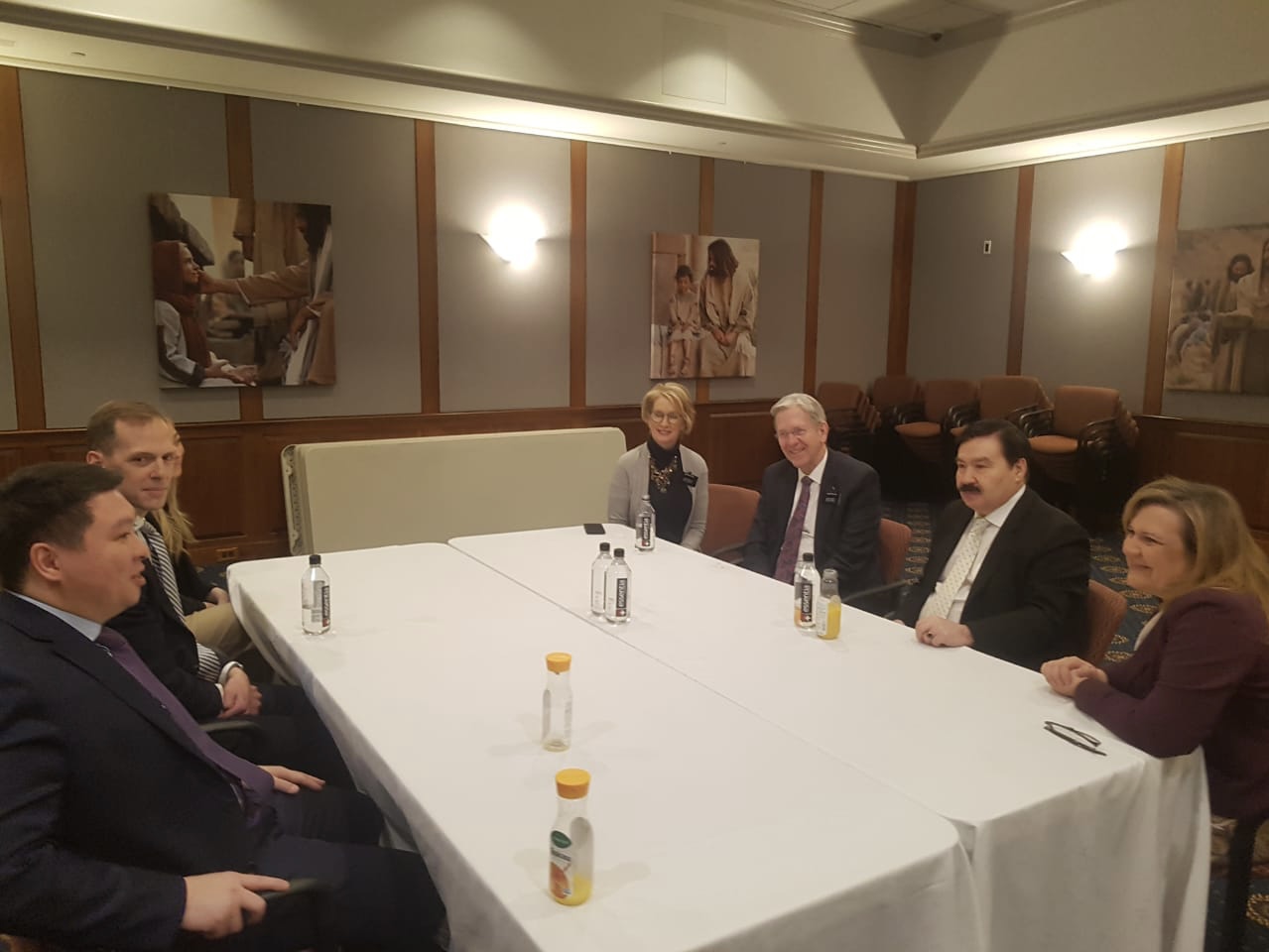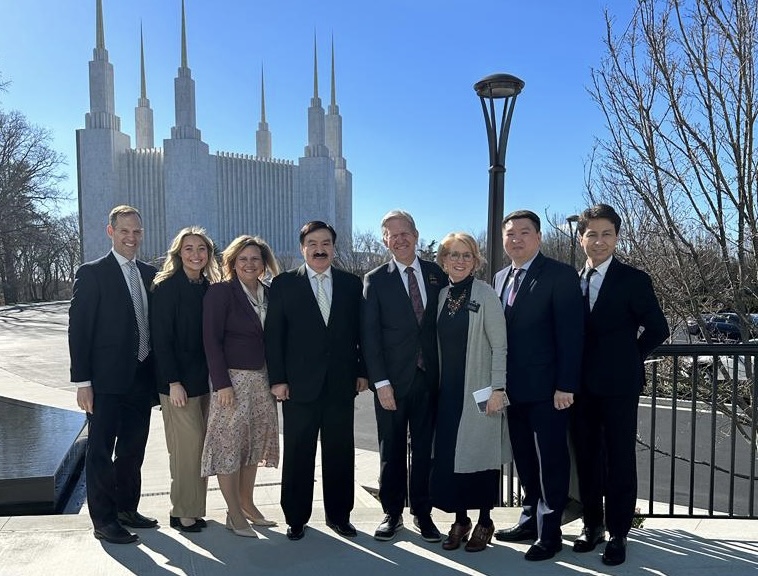 The purpose of the memorandum is to implement cooperation in the field of interreligious and intercultural dialogue. The memorandum provides the exchange of information, experience, the implementation of joint projects and events, organization of meetings, forums and conferences of mutual interest.