On November 15, Chairman of the Management Board of the N. Nazarbayev Center for the Development of Interfaith and Intercivilizational Dialogue, Bulat Sarsenbayev, signed a Memorandum of cooperation with Director of the Institute of History and Ethnology named after Sh. Ualikhanov, Ziyabek Kabyldinov.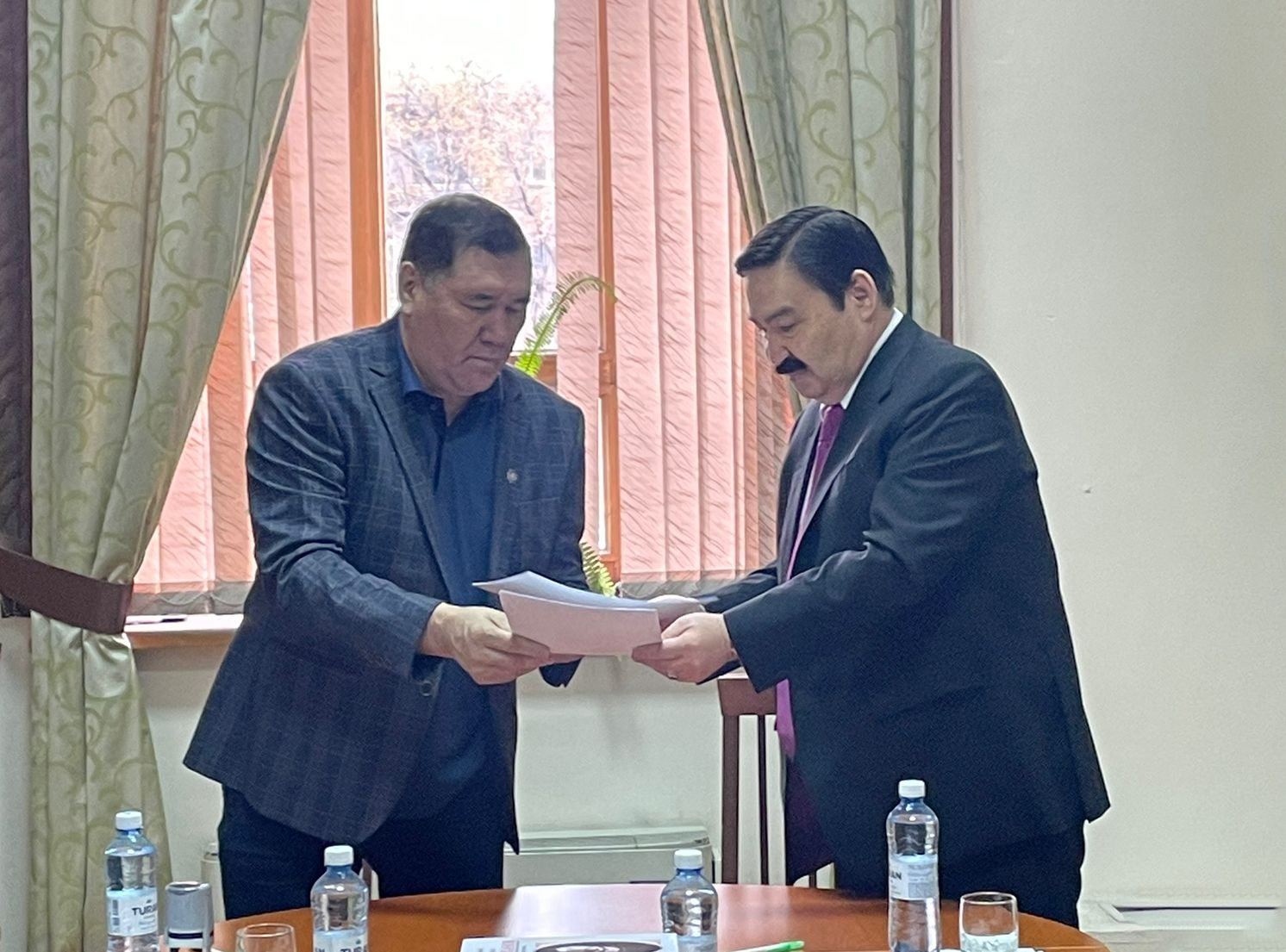 The purpose of signing the memorandum is cooperation to the development and implementation of common research and educational activities in the field of religious studies, the development of spiritual, moral and civic values, the exchange of information and accumulated research materials of the history and theory of religions, religious studies, the implementation of joint projects to promote the ideas of the Congress of World and Traditional Religions.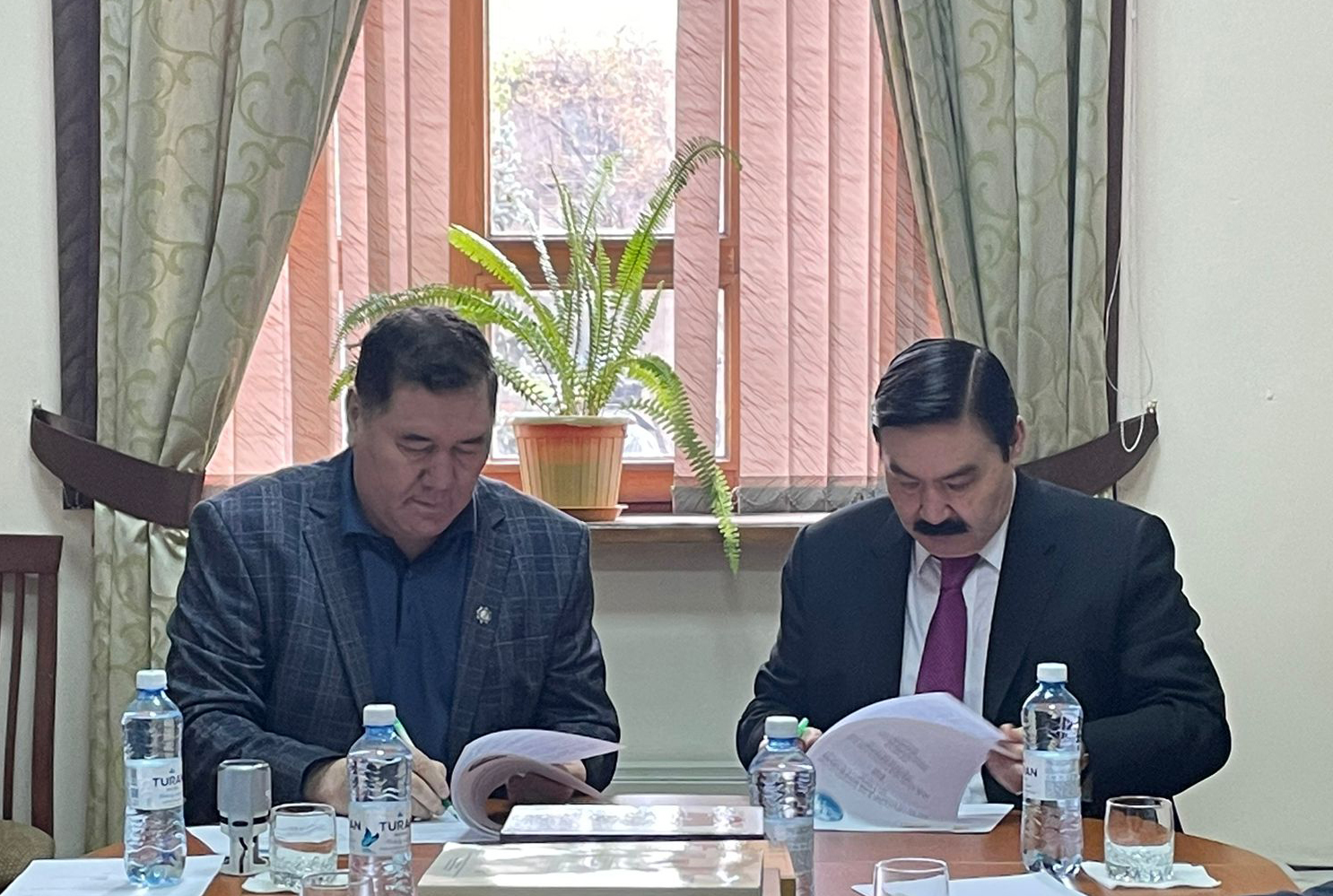 At the same time, the parties agreed to hold a joint annual round table on the topic on the basis of the Center: "Relevant issues and research on the history of religions in Kazakhstan", and also about the organization at the institute of History and Ethnology of an annual round table on the preservation of interfaith harmony with the participation of historians, religious scholars and other representatives of the expert community.