On September 7, 2023 a memorandum of understanding was signed between the Chairman of the Board of the N.Nazarbayev Center H.E. Mr. Bulat Sarsenbayev and the Associate Secretary General and Director of Programmes of the NGO "Religions for Peace" Ms. Deepika Singh.
This memorandum aims to strengthen the efforts of each organization to develop sustainable interreligious and interfaith cooperation, provides for the exchange of information, experience, the implementation of joint projects and activities, the organization of meetings, forums and conferences, of mutual interest.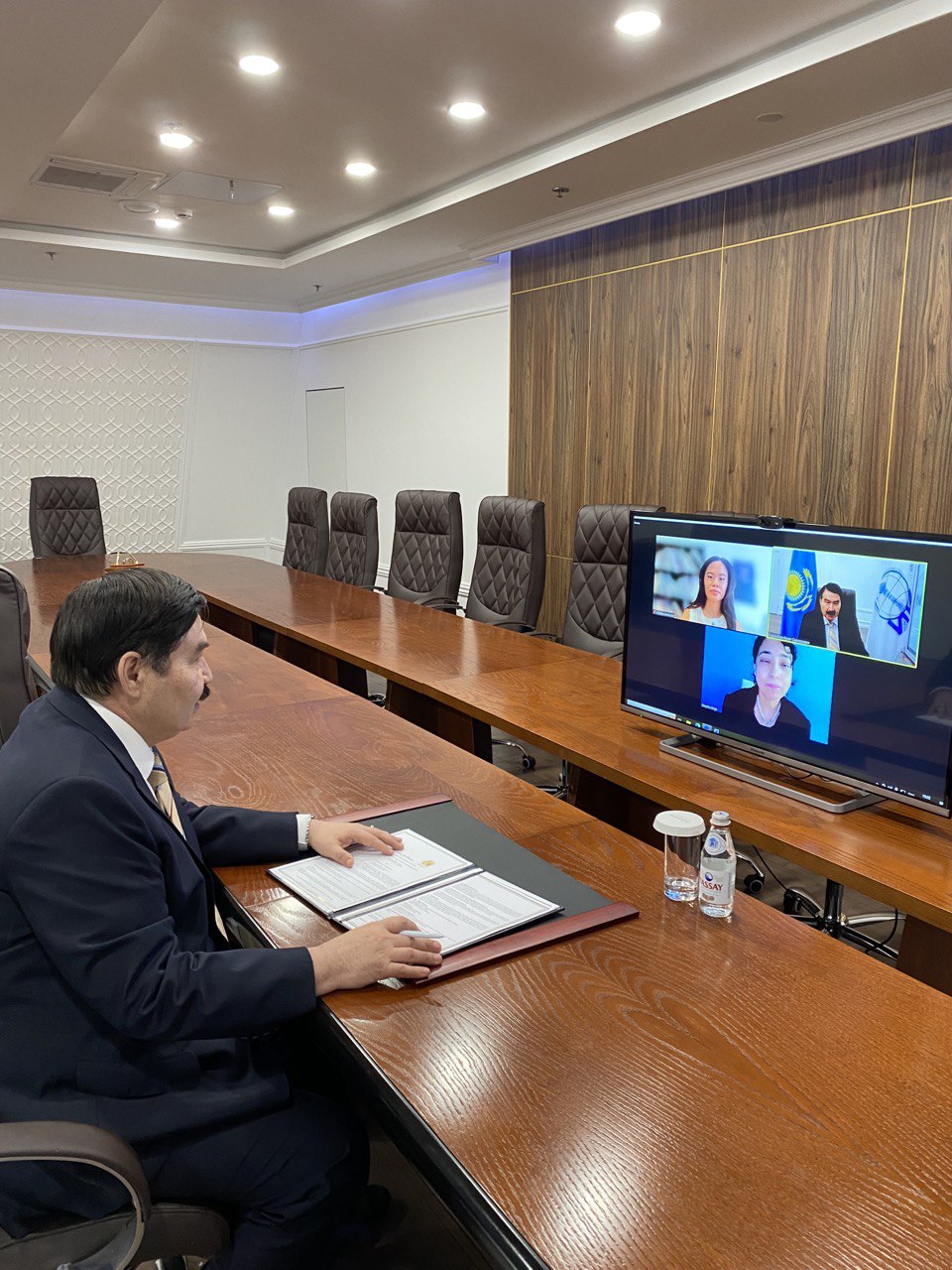 The Parties contribute to the development of mutual understanding between religious associations on the issues of the historical significance of the global platform of inter-confessional dialogue – the Congress of the Leaders of World and Traditional Religions.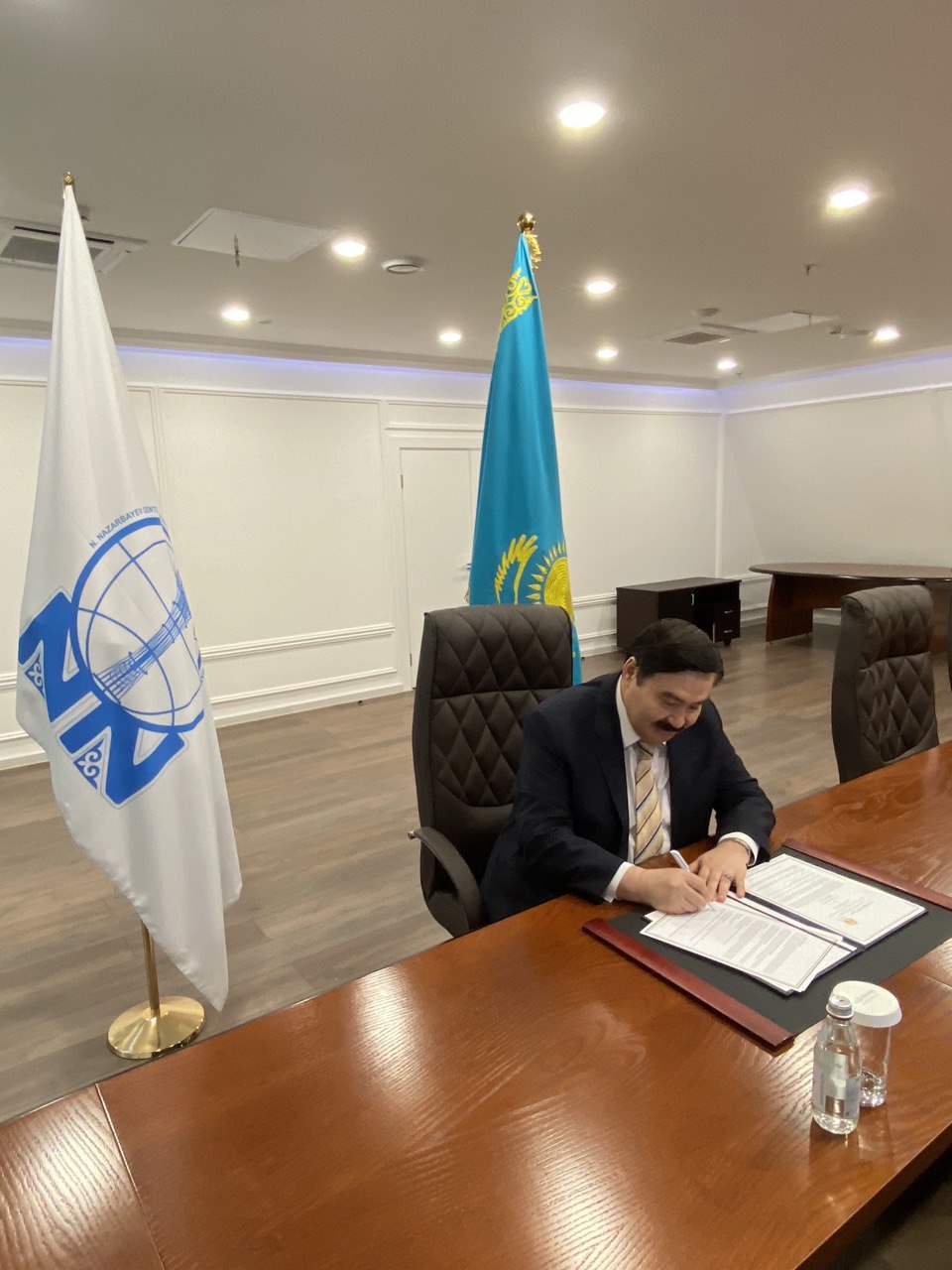 In addition, the Chairman of the Board of the Center acquainted with the preparations for the upcoming anniversary XXI Session of the Secretariat of the Congress under the leadership of Chairman of the Senate of the Parliament of Kazakhstan Maulen Ashimbayev, which will be held on October 10-11 this year in Astana.
For reference: «Religion for Peace» was establishment in 1970. It is one of the world's largest pacifist globalist organizations headquartered in New York.
The aim of the organization is to promote respect for religious diversity and cooperation among religions and faiths. It has consultative status with UNESCO, UNICEF and the United Nations Economic and Social Council.